If you have a rental property then, obviously, want to try and make the maximum amount of cash when you rent it out. The tips that you find on this page are really going to help you with that!
Work with a letting agent
The job of a letting agent is to rent out properties. Their fee will, quite often, be determined by how much they are letting your property out for. It is, therefore, in their best interests to ensure that they are able to extract the maximum amount of cash for rent!
You will need to pay a fee for the letting agent and, for some reason, there are many people out there who will avoid them just because of that. This is not something that we recommend. A good letting agent will be worth their weight in gold!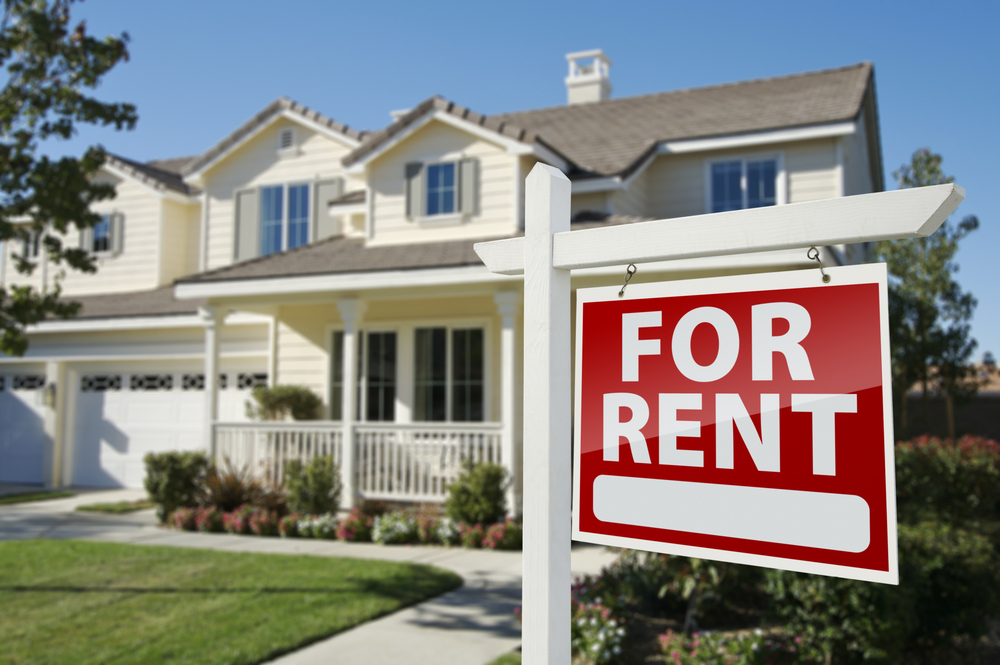 Get a long-term tenant in
The last thing a property owner wants is to have a high 'churn' rate on their properties. The longer somebody is in their property, the less they will need to spend on advertising for new tenants. It also makes sure that the income will be steady. If you do not have a tenant for just a month, that is a whole month that you are going to need to pay towards property expenses e.g. mortgage without any income coming in.
A good tenant will last you years. If the tenant does have to move out, then you will hope that they will give you advanced notice that this is what they are going to be doing. It ensures that you will have enough time to ensure that you can find a new tenant for your property.
Analyse the market
This is important. You will want to look at what other properties in the area are renting for. Make sure that you are comparing like for like. So, the same sized property in the same area. If you can do this, then you can be sure that you will be charging a fair price for rent. There are many people that do not do this. Instead, they wildly undervalue their property. If you go down that route, then you will be doing yourself a disservice. It is sometimes better wait a month or two and obtain a higher value for your rent. Remember; you are only losing 8% of your yearly income if the property is empty for a month. If you can wait an extra month and get 10% more on your rent, then it will be absolutely worth it!
Invest in property upkeep
If you are the type of landlord that is known to keep their properties in prime condition, then you can be sure that you will have a lot of business coming your way! In addition to this, if you keep your property ship shape, then there will be less 'costly' repairs that need to be carried out later. This means that you will be saving money.