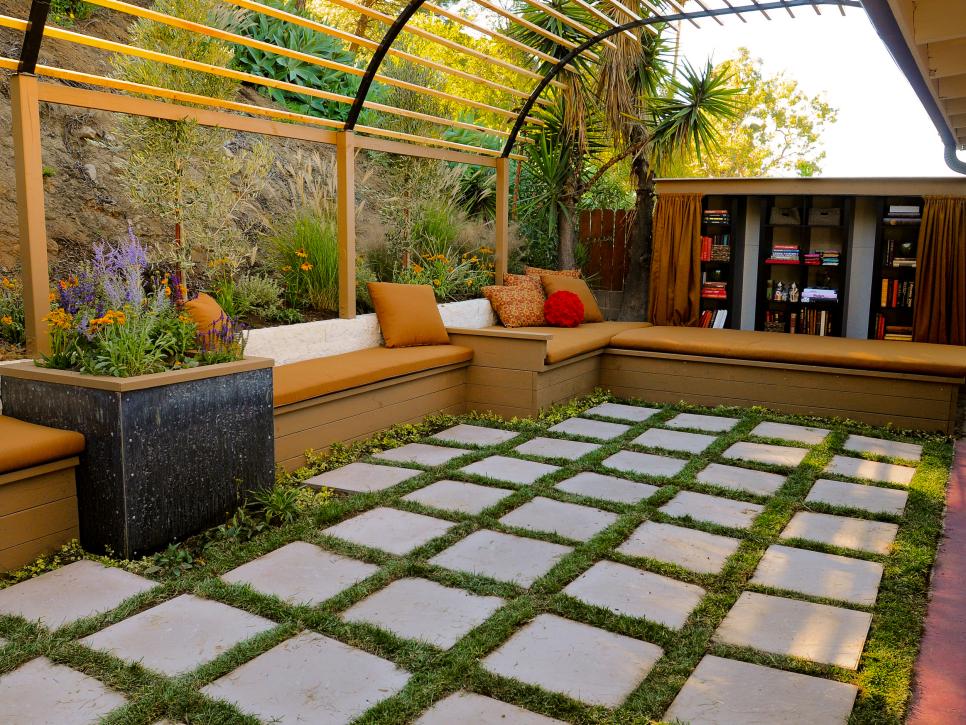 Your pergola is the perfect area to spend time outdoors, but if you feel like you don't spend enough time in it simply because it looks dull then perhaps its time to add some decor to it. It's challenging at times to know where to start; so here's a list of some decorating ideas to get you started.
Plants, Plants and More Plants
Placing plants inside and around your pergola will make a dramatic difference; changing your pergola from a dull interior into an eye-pleasing place to spend time. If your pergola from Sunscreen pergolas has battens as the roof, the best thing to do is to use climbing plants to your advantage. Soon the climbing plants will grow and climb up the posts and really start to cover the roof.  
You can also plant all around the pergola, using a mixture flowering plants and foliage. Potted plants are also an inside the pergola to give off extra colour. Vegetables and herbs are also a great idea especially if you want plants that you can use. The possibilities are endless when it comes to adding colour to your pergola with plants.
Decorate with Furniture
Your pergola may look incredible, with or without furniture, however, if you have no furniture the chances are; you'll never use it. Furniture is generally the most dominant part any room and a pergola is no different, so just make sure that you get it right the first time around.  
Look for furniture that suits the size of the space — too small and it'll only look out of place and too large and it will just dominate the area.  Some types of outdoor furniture to choose from include dining room table, ottomans, lounges, armchairs, bench seats, and hammocks.  
These can be made from one or a combination of wrought iron, plastic, wood, aluminium, resin, rattan, wicker or glass ensuring that you can find materials that will perfectly complement your pergola area while still being able to stand up to the outdoor life.
Be Brave and Accessorise
Plants and furniture are essential for your pergola area but the finishing touches can sometimes make the most significant difference of all, and this is where you have to accessorise.  The beauty is that you have complete freedom here, limited only by your budget and imagination.  
Use things such as outdoor fireplaces, candles, torches, lanterns, tablecloths, centrepieces, hurricane lamps, cushions, throw rugs, outdoor rugs, and ornaments to create your very own outdoor themes.  Best of all, you can change these as you like so that you can keep up with the latest trends.  Don't forget to use lighting as accessories either as this makes a massive difference to the feel of an area.  
Fairy lights, LED lights, and solar lights are excellent options, and they are inexpensive and easy to install.