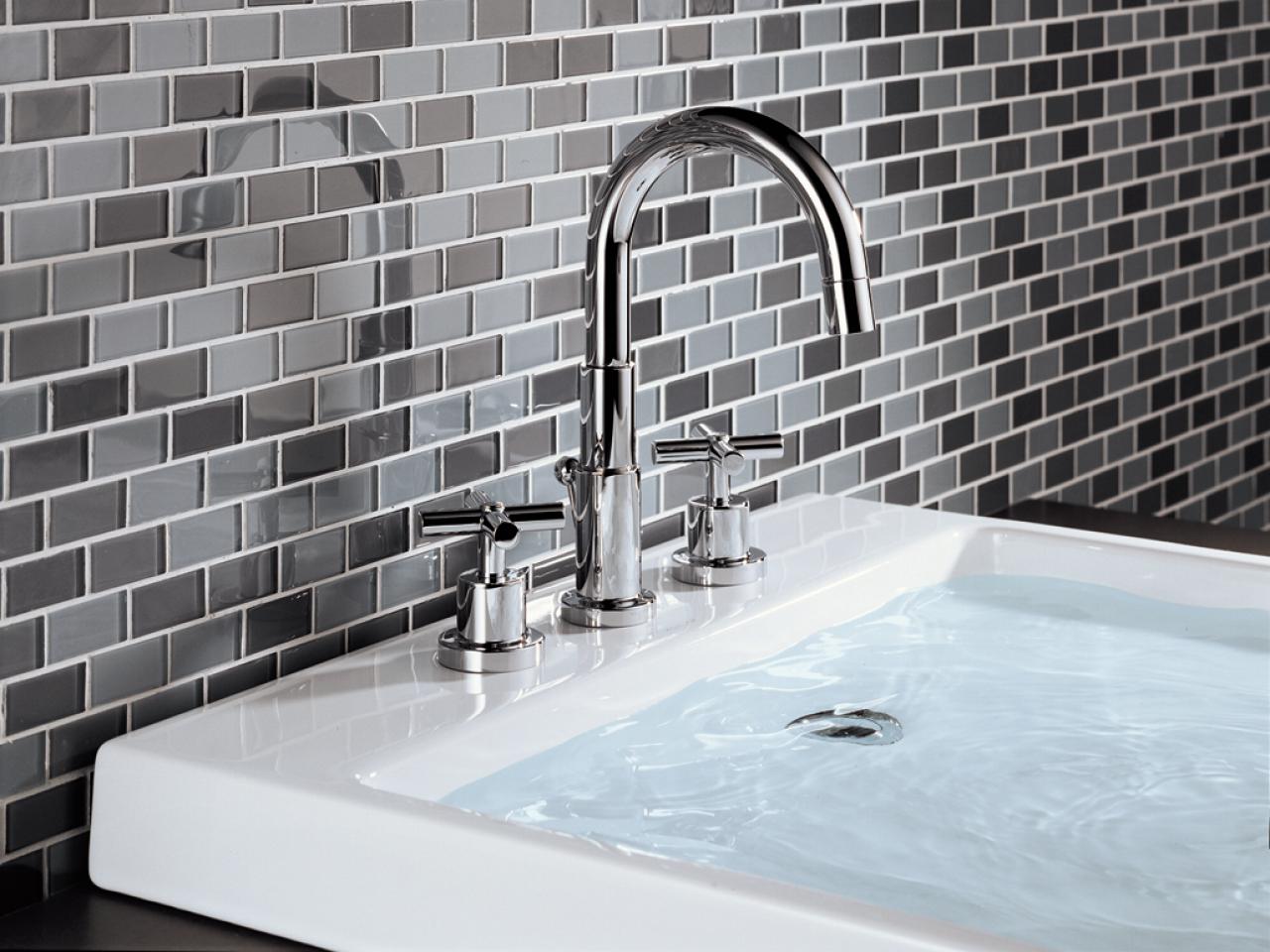 Your Bathtub Faucets can be important functional and aesthetic features of your bathroom. They are available in a wide range of shapes and designs and the right choice can add more value and convenience to your bathroom. Wall mount faucets have become more popular with time. Especially, with tubs and sinks that have longer spouts. Explore the key benefits of such faucets when you install them on your bathtub.
Flexibility
A unique advantage of choosing to install a wall mount tub faucet is that it can receive its connection through the wall or in the form of a pipeline that comes along the wall. So you can install it even if you didn't plan it in the first place. Whatever the scenario, you can have this type of faucet installed without any difficulty. If you planned it before building the bathroom, you may choose to have it installed through the wall. If you want to install a new tub faucet, you can simply run the pipeline.
Save Space
Another advantage of choosing these Bathtub Faucets is that they help save space in the tub. There are no protrusions in the tub, giving you more room. At the same time, it also adds lots of convenience and even offers some level of safety. The additional space on the bathtub top can be used for other purposes. You can place the soap, oils, scrub pads, and other items on the additional space.
Faucets Remain Cleaner
When you choose wall mount tub faucet, they also tend to remain cleaner and retain their elegant looks for longer. This is because these faucets mostly remain out of the place with high water flow – that is the tub. This is a unique advantage to wall-mounted faucets that most people don't realize.
Thus, wall-mounted Bathtub Faucets offer a wide range of benefits. They provide you more space on the bathtub top and also add more convenience. At the same time, they also create a safer space in and around the bathtub. Nowadays, you can find innovative and elegant designs and finishes. It is recommended to choose the styles and colors that best match your bathroom décor.